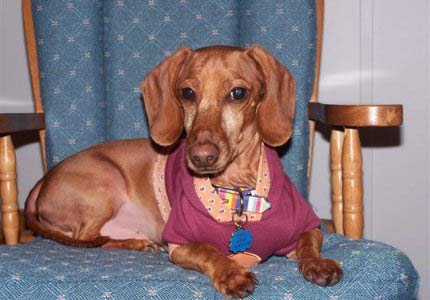 Kody Bear, 5 years old
from Newberry, FL
Sent in by Jennifer G.
Kody Bear is the sweetest little guy around. He loves to play fetch. He has about a million toys that he drags out of his toy box everyday just to find that perfect one that he wants to play with, which is usually the one in the bottom of that box!
• Send us a photo!
• Back to Excite Today