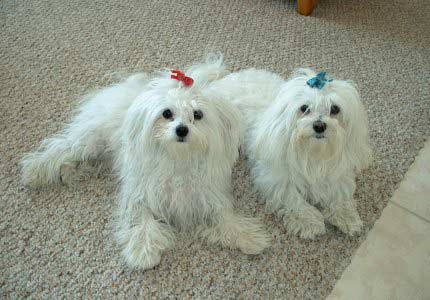 Phoebe & Fargo, 3 years old & 4 years old
from Jacksonville, FL
Sent in by Peter L.
We think Phoebe and Fargo are adorable. They're not blood related, but they love each other. Phoebe loves to lick Fargo's ears and Fargo goes into a trance when she does that. Phoebe also loves to kiss anyone within range.
• Send us a photo!
• Back to Excite Today