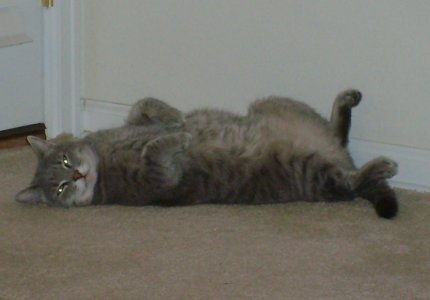 Cheyenne, 14 years old
from Brighton, CO
Sent in by Jo Anne B.
Cheyenne is the clown in the house. She does not act or look her age, and always makes us laugh with her antics. Everyone that comes to the house loves her and wants her to entertain them...and she does just that!
• Send us a photo!
• Back to Excite Today